To build honest, quality, trusting relationships with our clients through the process of enhancing the value and beauty of your home.
People are all different and have specific design needs, we understand this. We will take the time to make sure the process is understood and that you are comfortable. To us it's not just installing cabinets or putting up a backsplash, its bringing joy to someone's life. If we're going to do it, were going to do it right. We will put our heart into your project.
"We feel blessed to have people put their trust and dreams into our hands."
— Mike Ewing
We meet in home and discuss design, budget, time frames and potential start dates.
We put together the design and floor plans. This step will include additional meetings for approval of design decisions.
We meet again with the final agreement on contract specifications, time lines and design.
When product is all in we meet for a pre-construction meeting.
Daily communication to discuss the project.
Upon completion, final walk-through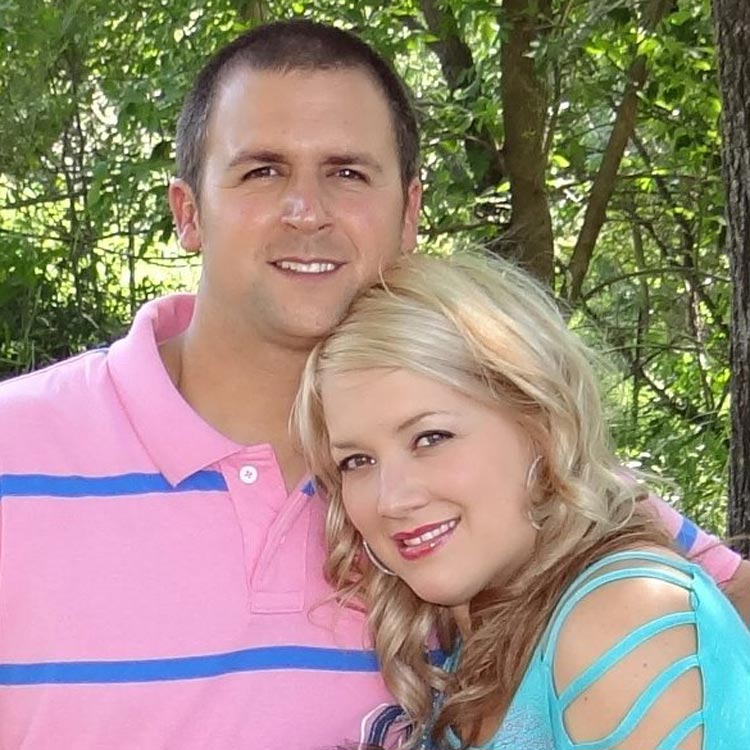 Meet Mike & Lindsay Ewing
After meeting in Colorado in 2002, Mike and Lindsay started a small painting company called Aspen Painting. Since the first day they met, they enjoyed working together and found they do things best when they do them together.
Mike grew up working in construction with his Dad and Uncles, plus he grew up in an old farmhouse that his family was always working on. Mikes background gave him a push in the direction of contractor work: a good base knowledge and he fell in love with it and knew it's what he wanted to do.
Lindsay has always had the eye for design and decorating so the business transformation was seamless. Mike would handle the heavy lifting and Lindsay would make each project come to life through design. Aspen Renovations began to take shape.
The pair absolutely enjoy working with so many different clients in many various styles of homes. Helping clients bring their vision to a life is a thrilling process. We do our best to make the course of living in a construction zone a manageable but exciting experience. This is a job we love doing whole-heartedly and we are very grateful for the opportunity to work with each of our clients.