Q.

We have never done a remodel before. Where do we start?
A.

By calling us!
We enjoy helping our clients from start to finish. We will meet with you in your home to discuss design ideas, things you like and don't like. We will also discuss a budget for your project. It allows us put together a design that you love, while spending the amount of money that's right for you
Q.

 Do we need to be home while you are working on our home?
A.

No, you do not need to be home while we are working on your project.
From the day, we started this business, honesty and trust have been number 1. As a matter of fact, most of our clients continue with life as usual, we just come up with the plan for us to get in and out through the day. We spend the necessary time in the project planning and design to make sure our clients are very comfortable with the process. For extra incentive and reassurance, we always have anyone who will be working in your home background checked.
Q.

 Do we need to get our own materials?
A.

No. We prefer to take care of that for you.
In the design process, we will help you make the right decisions in picking quality items that will fit your budget. We like to make sure all the products used on your project are onsite before we start to reduce the chance of delays.
Q.

How long will the project take?
A.

We will start every project with a project timeline and we do our best to keep this schedule.
However, this is construction and there can be unforeseen things in the walls or problems from previous construction projects that were done in the home. With that said, we will always do our best to spot these issues before we start your project. Most importantly, communication is key and we communicate daily.
Q.

Can you ballpark the cost of the project?
A.

On basic installation projects, yes. On full remodel projects, no
. There is no way to ballpark the cost of a larger project until the design decisions are made. Therefore, we ask for the decision makers to sit down and really think about the budget before we get to your home. This allows us to help you spend your money in the most important places. When we start a project with you we feel we are now all part of the same team and it's our job to help you make good decisions for your project.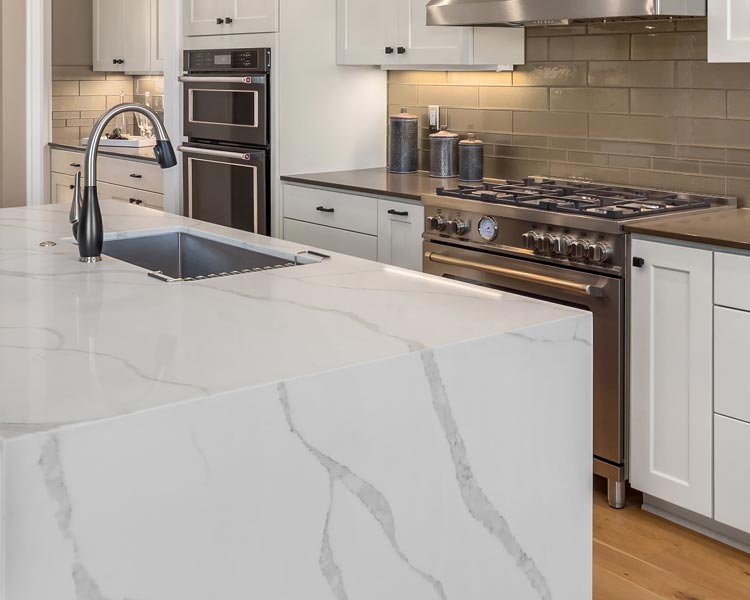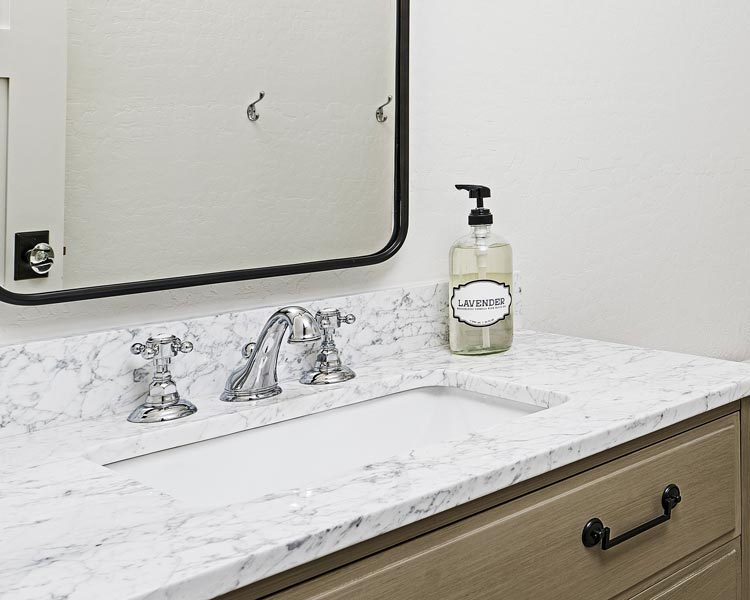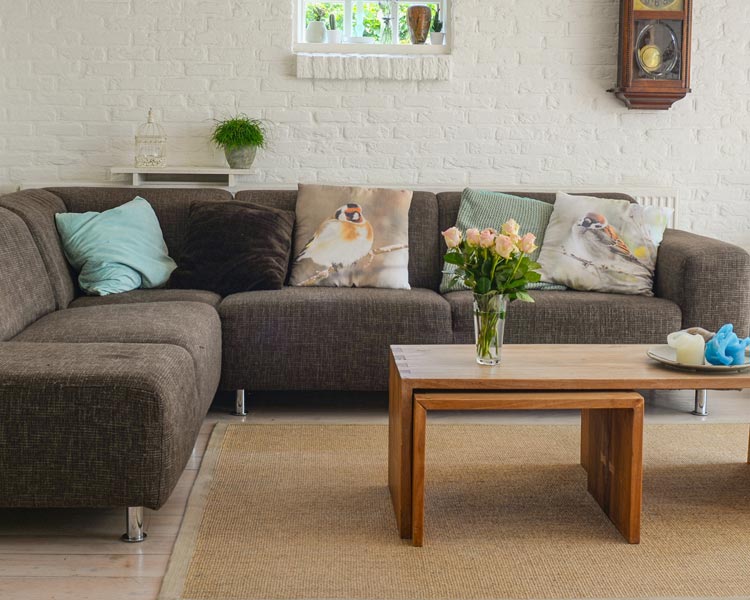 Let's Get Started On Your Home Remodeling Project!
We are here to help you every step of the way, through design decisions, project planning or unexpected challenges that may arise. Contact us today to get started on your home remodeling project.